Students are welcome at the studio from age 4-adulthood with specialized creative movement and introductory arts programs for toddlers and preschoolers included.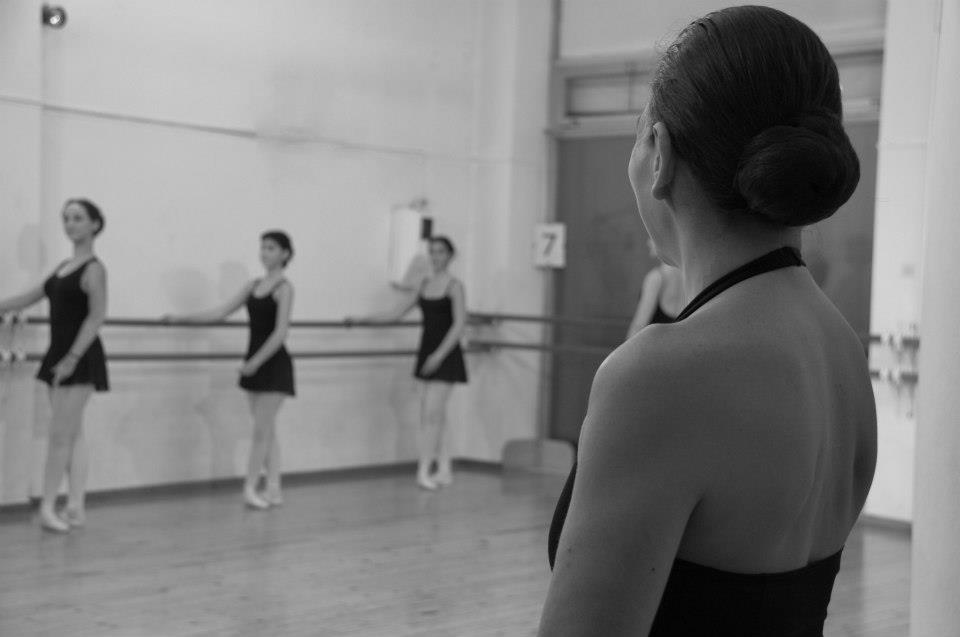 At Polina's Galopoulou Ballet School we understand that dance is so much more than just dance - it's also the friendships made, confidence gained, life lessons learned and invaluable skills earned that truly make dance so powerful.
We push our students to dedicate themselves wholeheartedly to something bigger than they are, and to find new and exciting ways to use their art form to positively impact the lives of others.